Common Fence Styles at Davie Fence Builders
Fence Builders Davie is proud to offer our customers a variety of different fence styles so that everyone can find their perfect fence without limitations. Most fence companies supply the same fence styles, but at Fence Builders Davie, we use only the best, strongest, longest lasting materials to build our fences. These common fence styles are made to serve you well for as long as possible.
Chain link fences are one of the most adaptable and versatile fences on the market. Suitable for almost any of your needs, chain link fences can promise you years of dependability and convenience. Chain link fences can be installed at varying heights, sizes, finishes, and colors, and they can be adapted into specialized fences like security fences for high security areas and sports facilities where public safety is extremely important and dependent on our chain link fences. You may have seen different types of chain link fences around your neighborhood; some of the most popular ones are the traditional chain link fences and our green or black colored chain link fences. Most people choose to get a chain link fence for their pets or children so that they can play freely in the yard, but other people prefer it for safety and crime deterrence or even just ornamental purposes. As mentioned before, chain link fences are very adaptable and versatile, so there are plenty of uses. Chain link fences are always built to withstand impacts and to be resistant to rust and other weathering, and at Fence Builders Davie, we optimize these properties to get you the most out of your chain link fence.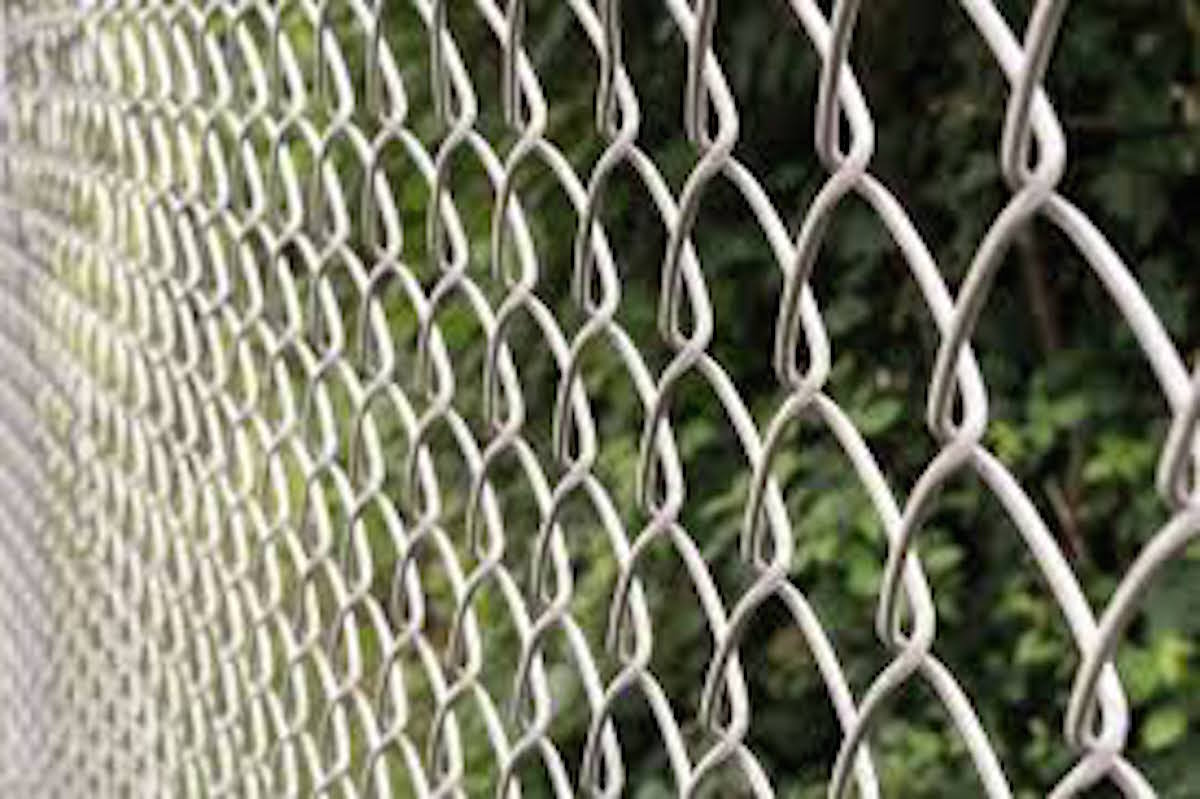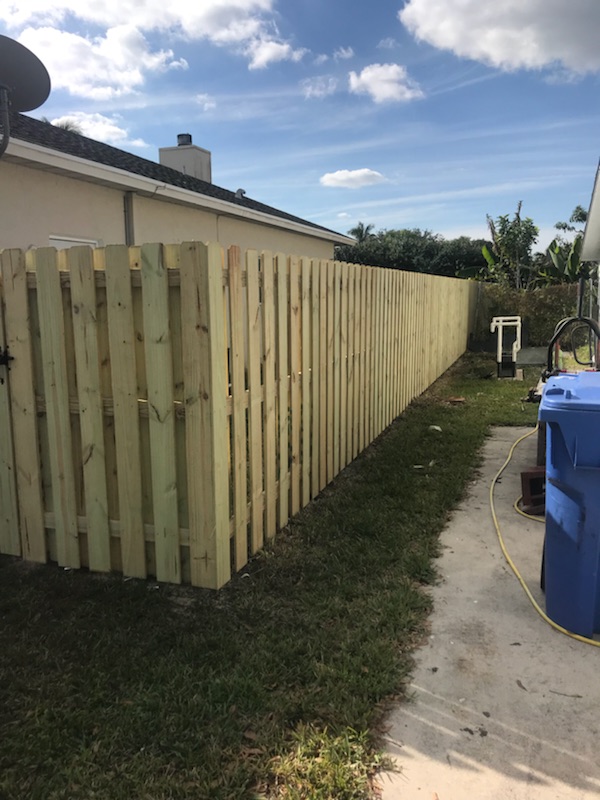 Wood fences are also a versatile fence that provide many benefits to being a property owner. Wood fences can be used as picket fences, privacy fences, partial privacy fences, and other general ornamental fences. Whether you need a wood fence to mark off your property, to increase your privacy from your neighbors, for safety and security purposes, or even just because you love the look of wood fences, we can give you the perfect wood fences here at Fence Builders Davie. Another great characteristic about fences is that they can always be customized depending on your tastes. Wood can be painted and repainted whenever you wish, and if you don't like the look of paint, you can always stain your wood fence to keep the natural look of the wood. There really is no limit to the fun you can have with a wood fence if you enjoy being able to customize it. Fence Builders Davie, the best fence company in Davie, promises to give our customers the highest quality wood fences in Davie FL.
PVC fences are another affordable fence from Fence Builders Davie. These PVC fences can be assembled into all kinds of different fences, like privacy fences, picket fences, ornamental fences, and more. As you can tell, PVC fences are a lot like wood fences in their functions but the material is the biggest difference. PVC is a plastic based material also known as vinyl. PVC is nonporous, so you never have to worry about moisture absorption, pest infestations, rotting, or difficult dirt build-up. PVC is also very easy to clean because of this – all you have to do is wash it with a little soap and water and any dirt that does build up will be easily removed. PVC is also a flame-resistant material so if you are ever in a situation where there is a fire, you will at least know that your fence won't burn completely down in the disaster. For the environmentally cautious, it is good to know that PVC fences are completely recyclable and you even have to option to purchase a PVC fence that has already been made using recycled PVC. We make sure to supply the best quality PVC fences here at the number one fence company in Davie.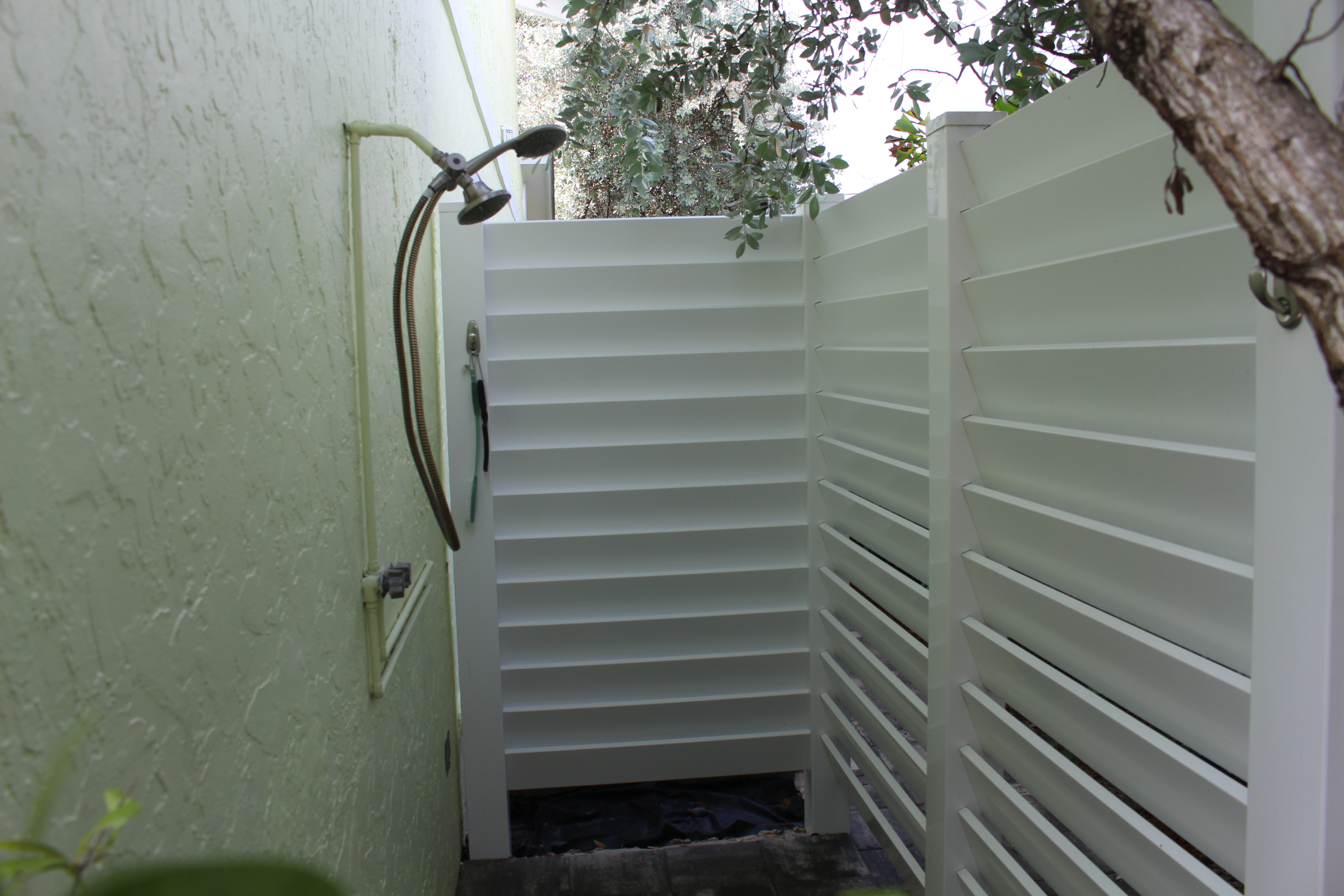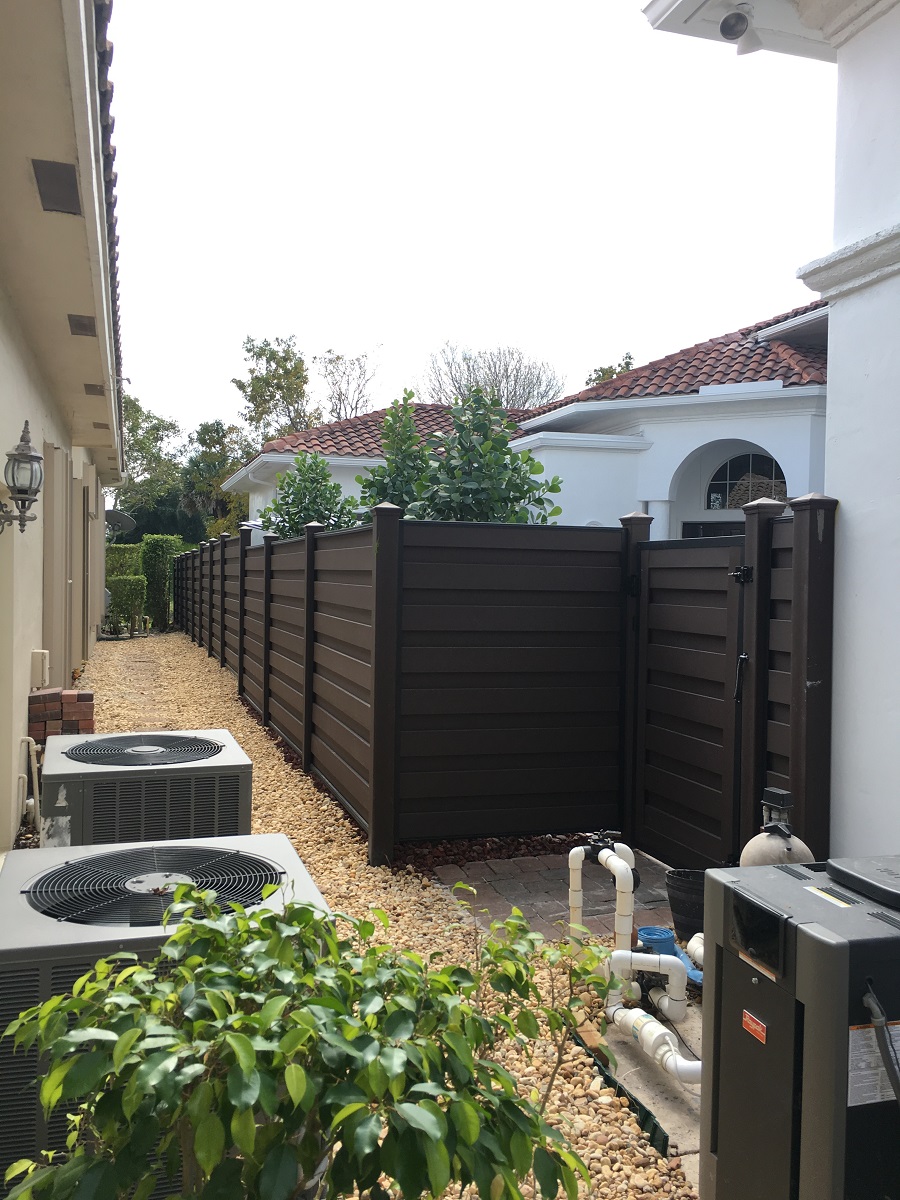 Iron fences are the most intimidating fences on the market because of how strong and sturdy they look. Iron fences are great for those first impression moments because they make your property look worthy of respect and admiration. Who wouldn't want a fence that makes people stop and feel impressed? Of course, there is some necessary maintenance required by iron fences. Since iron is susceptible to rusting, you need to keep up with the paint or finishing on the fence to make sure that the bare iron is not exposed to moisture or rain. Aside from that, iron fences will last you a long time and they will undoubtedly make you proud every time you see it. Being the most reliable fence company in Davie, you will be pleased to know that our iron fences are made with the best iron and your wrought iron fences are guaranteed to serve you well.
Aluminum fences are a great alternative to our iron fences that we offer at Fence Builders Davie. They look extremely similar in appearance, so by just looking at it, you would not be able to tell that it isn't an iron fence. The great thing is that aluminum fences are much cheaper to produce than iron and aluminum is rust resistant, so there is less need for repairs and replacements in that area. With that, aluminum is not as strong as iron, but that does not mean it won't serve you well. Aluminum fences are more bendable and more easily dented but that would not be a problem unless there is high potential for collision on your property. Aluminum fences are great for landscapes that have a lot of changes in elevation though because of how bendable and shapeable it is. This feature also makes aluminum fences easy to customize. Fence Builders Davie has the best aluminum fences in Davie FL, so if this is the fence for you, you won't want to get it anywhere but here.
For more information and a free quote on any of our fence styles, give us a call at Fence Builders Davie and we would be more than happy to assist you!