Best Residential Fencing Davie
At Fence Builders Davie, we always go the extra mile for our customers. With this as our philosophy, we are able to work as hard as we can to give you the absolute best residential fencing in Davie FL. This is not just a job to us, at Fence Builders Davie, this is our pride and passion. We know fences better than anything and we know them better than anyone else in the Davie area. Our knowledge and skill is what keeps us earning our consistent five-star reviews and it keeps our customers happier than they thought they would be with brand new residential fences in Davie FL. When you choose Fence Builders Davie to take care of your residential fencing needs, you are guaranteed to love every part of the process, especially the finished product. Our residential fencing is definitely something to be proud of and you will love showing it off to all your neighbors.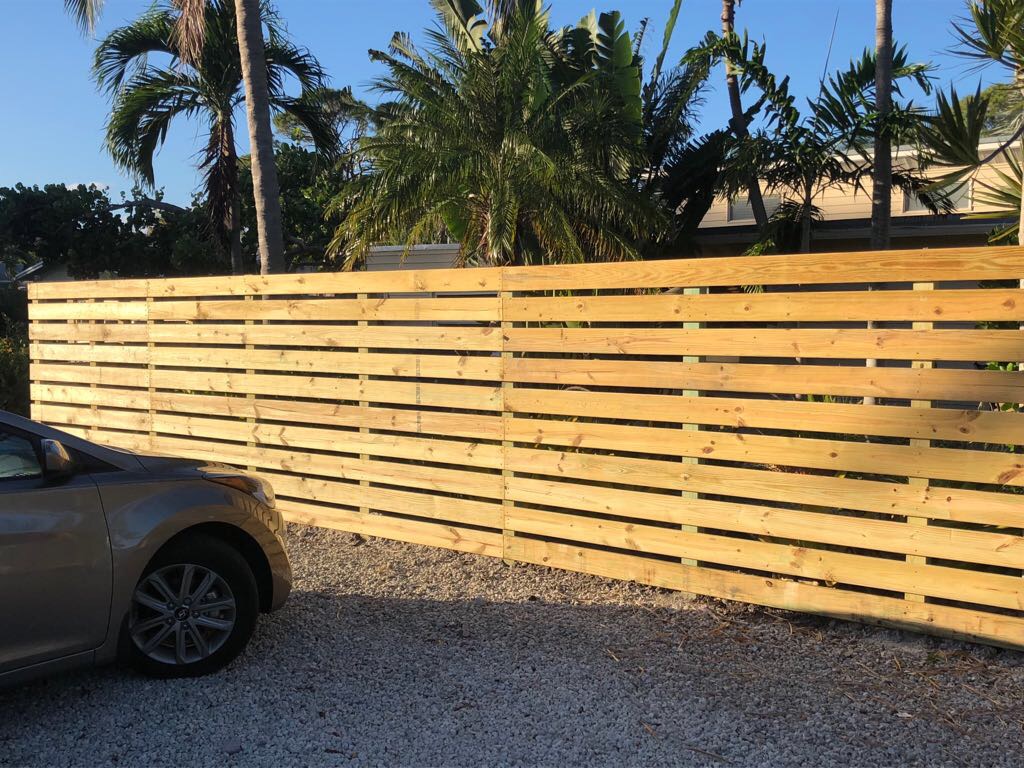 At Fence Builders Davie, we aim to always exceed our customers' expectations. It is important to us that our customers' get everything that they need and we want to make sure that we make our residential fencing services as enjoyable as possible. Fence Builders Davie will go ahead and get all the necessary permits that the city requires before we begin construction. All the legal stuff will be taken care of, so you never have to worry about that. Also, we can help you with HOA approval to make sure that you won't have any issues in the future. We love to take care of all the technical work so that getting residential fencing installed is not a hassle.
Types of Residential Fences and Their Purpose
Residential fencing can come in many different styles. Some of the most common residential fencing styles are chain link fences, wood fences, wrought iron fences, and PVC fences. Each of these fence styles make great residential fencing that will definitely serve its intended purpose. Most people choose to get residential fencing for purposes related to safety and security. Residential fencing is great for people who have dogs and children since residential fencing offers boundaries that dogs and children cannot cross, allowing them to run around and play freely. Also, residential fencing helps keep trespassers and intruders off your property. If you feel the need to increase the security of your home, residential fencing is a great choice. All our fence styles can serve these purposes, although some are better than others. The level of boundary and security you need for your property can help you determine which common fencing styles are best to fit that need.
Call us today at Fence Builders Davie for a free quote regarding our residential fencing services! Our residential fencing professionals are ready to help you with the process so we can get your dream residential fence installed on your property as soon as possible.